Experts at Medium Voltage Services
We understand that no two medium-voltage projects are identical in design, scale or location. As such, our objective is to provide each client with a uniquely custom-tailored project that perfectly suits their needs. We've outlined the services that we provide in detail below.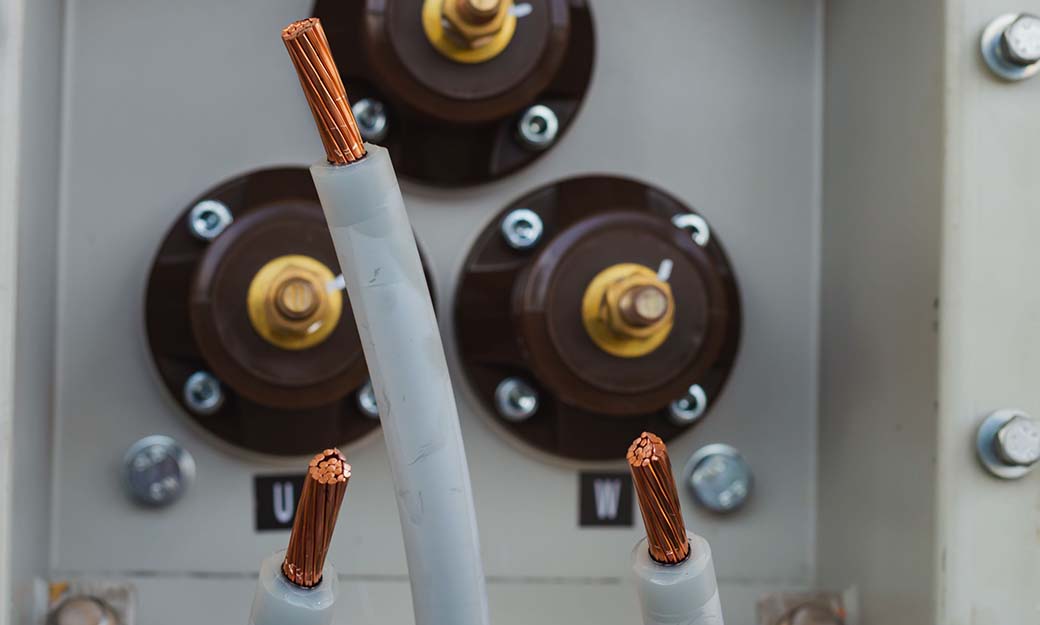 Whether in underground or overhead conduit, in cable tray or cable bus, we engineer how each installation would best be installed, secured, and protected for the life cycle of your site. Nothing is left for the last minute as everything is organized prior to mobilization.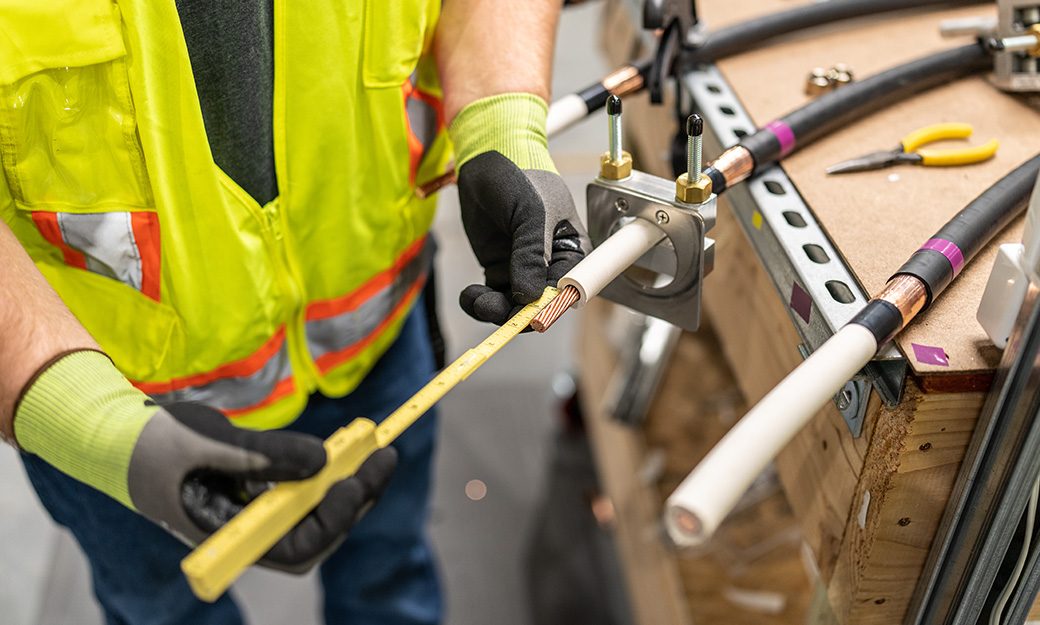 We utilize custom cut back rulers for every termination manufacturer, voltage classification, and conductor size that is carried out. There is no deviation from the manufacturer's suggested cutbacks or termination procedures. Every termination is documented in our internal database and tracked for performance review and evaluation. 
Our Inspectors are multi-manufacturer certified to extend the standard warranty of a termination to 20 years. Whether it's a standard termination, splice, dead-break or load-break, we follow a strict "no-room-for-tolerance" policy when it comes to all terminations. We are also willing to take the time to educate the contractors and sites we visit, concerning expected manufacturer termination recommendations and procedures.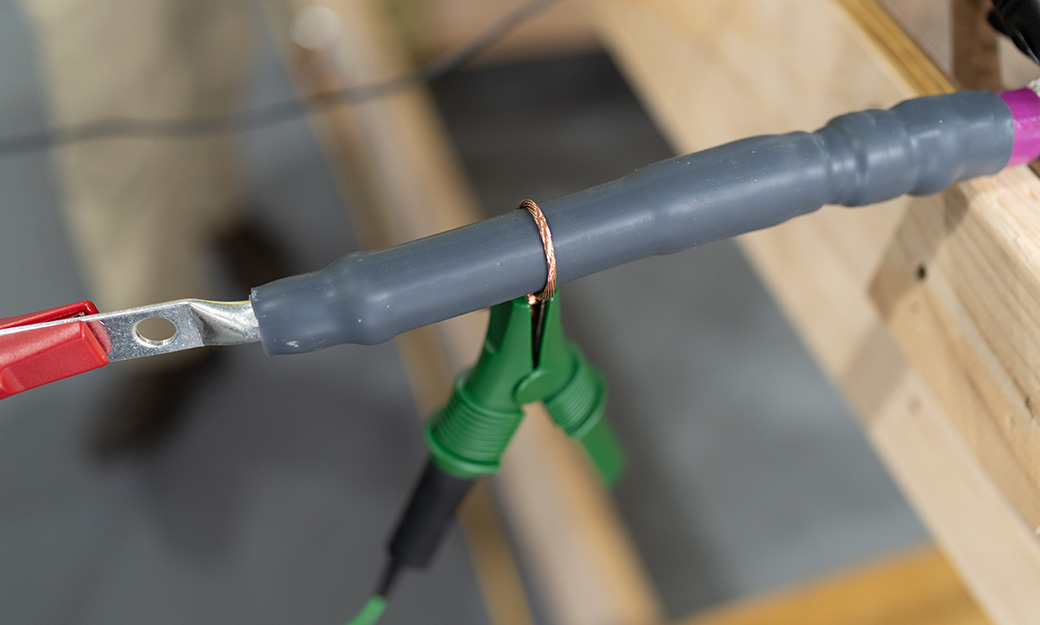 Energizing a medium-voltage system for the first time is stressful enough! We work to take that stress out of your start-up processes. We can help with LO/TO, SCCAF studies, pull calc's, scripts, and start-up energization procedures for medium-voltage cable systems. Whether performed by MVS or not, we try to tie the installations, terminations, inspections, and start-up procedures into one cohesive package for the end-user.